See if you can find the signs around the farm.
Many Spokes Farm has craftsmanship at every corner. Robb has created buildings from his own milled lumber.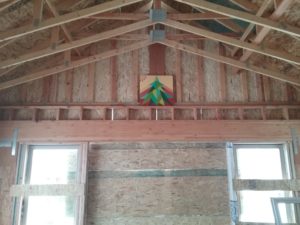 The wonder of unseen friends and characters are around every corner.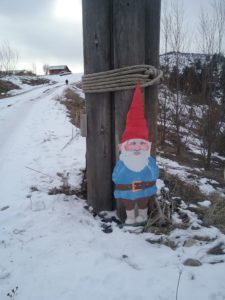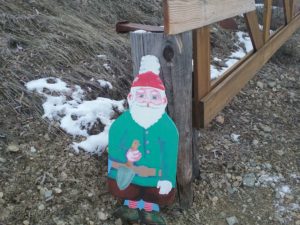 A table made from hand milled maple and cedar.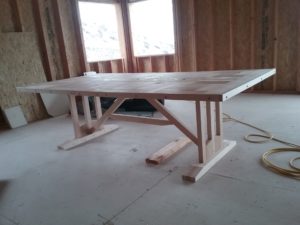 Barn quilts and signs brighten the farm.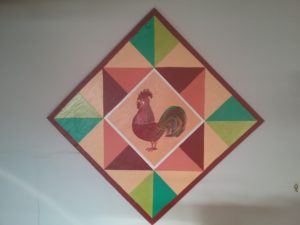 Niise, Elves, Hobbits and dragons are blessing the land with their whimsical energy of the farm.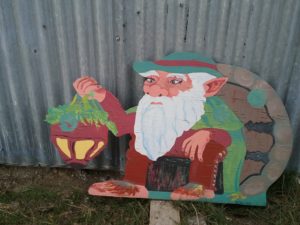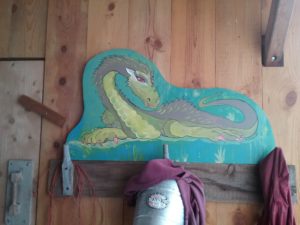 And you'll find wheels and spokes around the land – signs of the Many Spokes that make up our lives and our adventures.